Videoklip k Until Fear Is Gone!!
Upraveno:
Volume nahoru, videoklip ke skladbě Until Fear Is Gone z desky Reverse je tady!! Moc děkujeme všem, kteří se na klipu podíleli!! Užijte si video a pokud se vám bude líbit, sdílejte a komentujte! Díky!!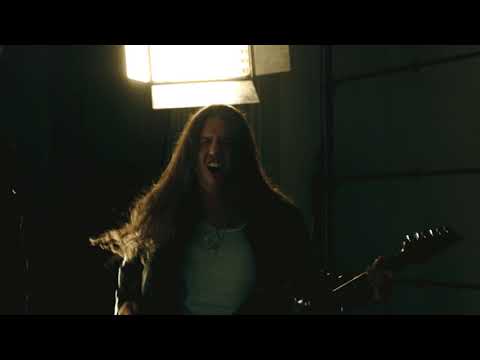 Youtube Video 425O1wKFgAA

Video produced by Libor Kukula, Jan Gerža for Tvůrčí skupina Artellery and MetalGate
Mixed and mastered by Zdenek Ondracek at Sonidos
Guitars and vocals recorded by Roland Grapow at Grapow Studios

Eagleheart is:
Roman Sáček - vocals
Michal Kůs - guitars, vocals
Michal Jankuliak - guitars
Vojtěch Šimoník - bass, vocals
Filip Smetana - drums

Guest appearance in the narrative part (sound only):
F. D. Roosevelt, Mike Terrana (English), Roland Grapow (German), Andro Peressutti (Italian), Magda Konečná (Spanish), Nour Khateb (Arabic)
Zároveň připomínáme lyric video k Healing The Scars!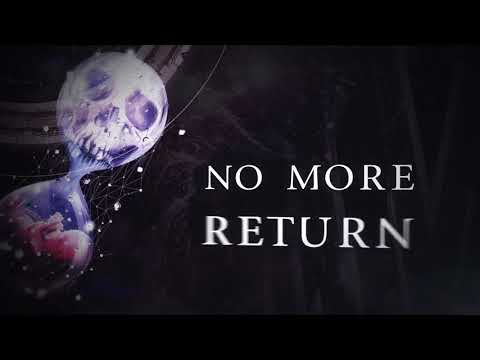 Youtube Video uClc2Udl5r4